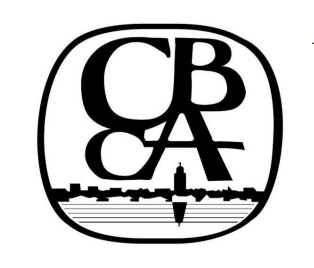 REGISTRATION REQUIREMENTS
In order to put your watercraft on the CBCA Lake, it will require the display of a numbered CBCA decal. To acquire a decal you must:
1. Have all Association dues and assessments paid.
2. Submit a copy of the pink registration.
3. Have the watercraft in the same name as who owns or leases the property on
the lake.
4. Have watercraft registered with the NE Game and Parks.
5. Have a current NE Game and Parks number displayed on the watercraft.
6. Submit proof of not less than $500,000 liability (Certificate of Insurance) for
each watercraft required to be registered with the state and in the same name
as #2 above.
7. Submit a $25.00 fee for each watercraft that requires NE Game and Parks
number and sailboats over 10'.
8. Fill out the CBCA Watercraft Registration form and certify your watercraft has
not been used in another body of water the current year season and if so, it must
be certified that it has been cleaned (hotsy) and had a 14 day quarantine after
said hotsy.
9. If you are a new resident, after January 1, 2002, you must submit a copy of a
certificate showing you have completed a boater's safety course.
Upon receipt of a completed CBCA registration form, with the above information noted or attached, a CBCA decal, a NE boating guide and packet of lake rules & regulations will be issued.
Forms should be mailed to:
CBCA
PO Box 81141
Lincoln, NE 68501-1141