Yes, there will be a picnic!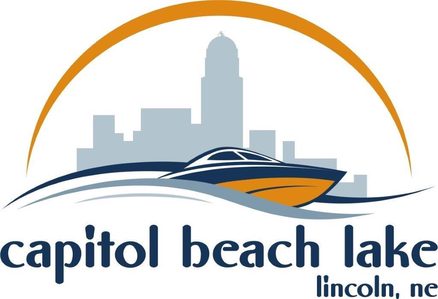 July 4, 2023, CBCA Picnic & Fireworks!
Noon on Tuesday, the 4th of July, 2023, is the start of the CBCA picnic in the back lot of Gas 'n Shop offices, 701 Marina Bay Place.
Until 2:00 PM, we'll have hot dogs, chips, chairs, shade and drinks for all!
Bring your family and guests!
ON JULY 4, NO WATERCRAFT WILL BE PUT IN OR OUT AT THE RAMP!
You may bring family and guests by automobile and drop them off in the lot. If you live close by, we encourage you to walk as parking is limited. There are docks at the Gas 'n Shop Marina so you may come by boat to unload passengers. However, boat parking is not permitted as the docks must be kept open for unloading and loading.
You may park your car/truck/golf cart at the boat ramp area until 2:00 PM when the fireworks truck will be arriving to unload the fireworks onto the CBCA work boat.
Volunteers are needed to help set up starting at 9:00 AM. Be a hot dog cooker or wrapper starting about 11:30 AM. Help with cleanup from 2:00 PM to 3:00 PM. Many hands make light work! Work the crowd, meet the new neighbors, and have fun with your neighbors and friends!
NOTE: Supplies for the fireworks show will be transported over to the island at 2:00 PM. Fire regulations require that boats stay at least 500 feet away from the island from 2:00 PM until after the display is over. A representative of the Fire Marshall's office will be present on the island. Boats closer than 500 feet will cause the Fire Marshall to stop the setup and/or show!
The best fireworks display in Lincoln will begin just after dusk at about 10:00 p.m. Enjoy our country's anniversary!
NOTE: If we are rained out, make-up night for the fireworks display is Wednesday, July 5TH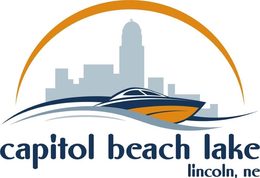 Copyright (C) 2023 Capitol Beach Community Association, Incorporated. All rights reserved.
You are receiving this email because you opted in via our website.
Our mailing address is:
Capitol Beach Community Association, Incorporated PO Box 81141 Lincoln, NE 68501-1141 USA
Want to change how you receive these emails?
You can update your preferences or unsubscribe